Martin Charles Couture
Along with the labels I work with I have my own made to order range. I create gowns that I feel offer a tradition with a twist. The designs are available in the shop to try and order the same as the other labels. Because I make them myself it is easy to alter or add details if needed.
Prices start from £1,600
Alternatively you can commission an one off dress made to your requirements. From the drafting of the pattern through to calico toiles for fitting though to the finished design. These dresses come under my other label Martin Charles Atelier.
Prices start from £2,500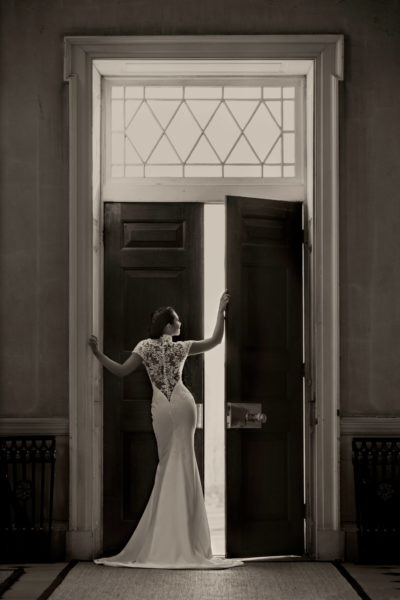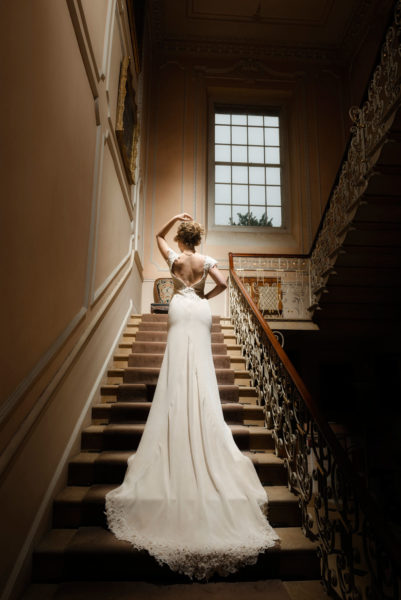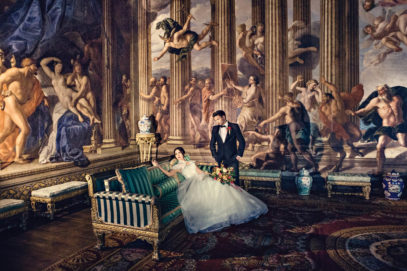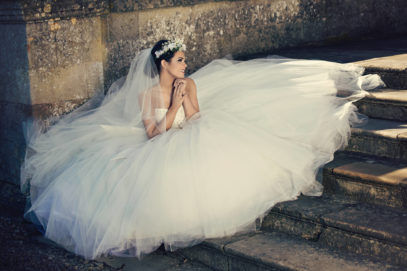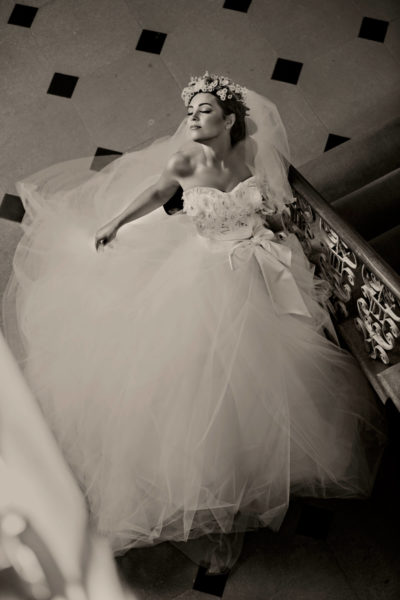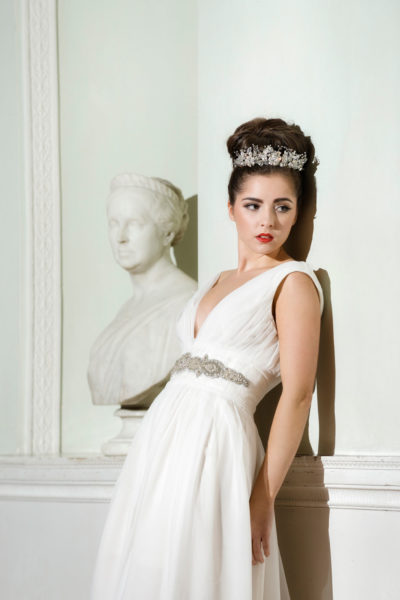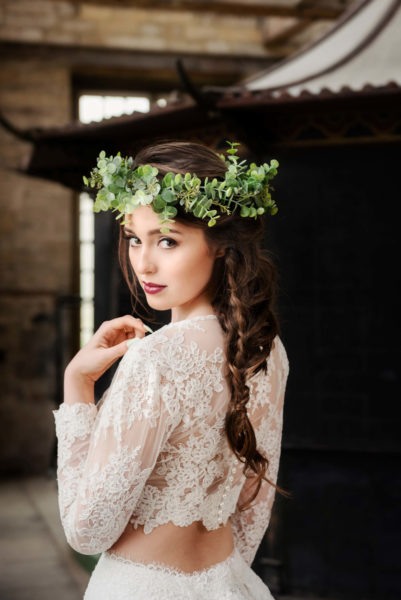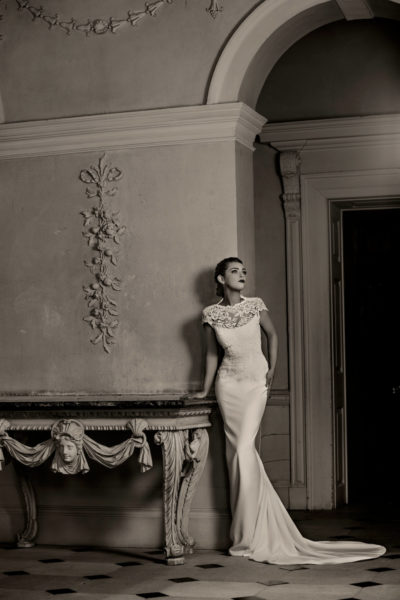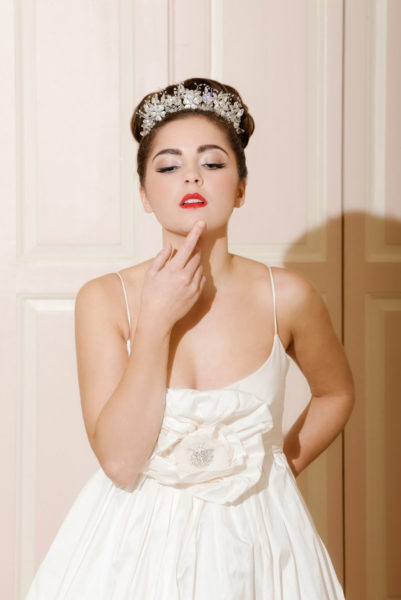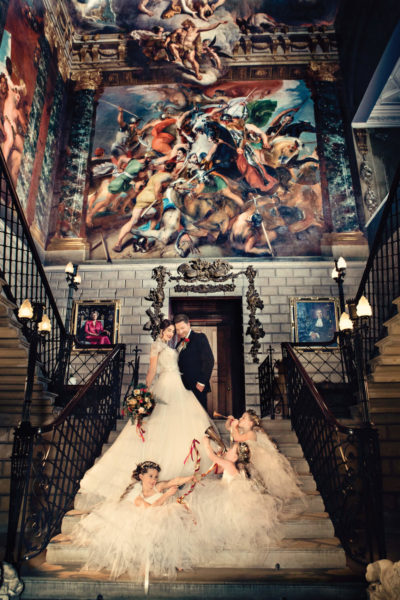 Back to Top